This article is a Stub, which is another word for an incomplete page.

It is either very short, or it is missing important details that are needed for it to be considered a full length article.

You can help BattleForge Wiki by expanding it.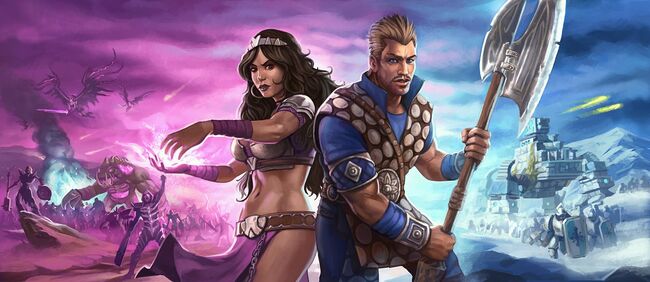 Ym is the only mortal kingdom in Nyn to have never felt the yoke to the giant's slavery. A mobile city that moves with the shifting sand, their armies were free to fight with little fear of giant repercussions to their homes. The inhabitants of Ym have a strong affinity to Shadow, and the most feared organisation within Ym are the Necroshade Assassins, a group that utilises both shadow magic and steel to dispatch their foes.
The sands surrounding Ym are as red as blood. It is said that the inhabitants of Ym give to the sands one drop of blood each, every day, as a payment for the sands to keep enemies away and to protect Ym.
During the Giant Wars, Ym was ruled over by Moon.
Chronicle
Edit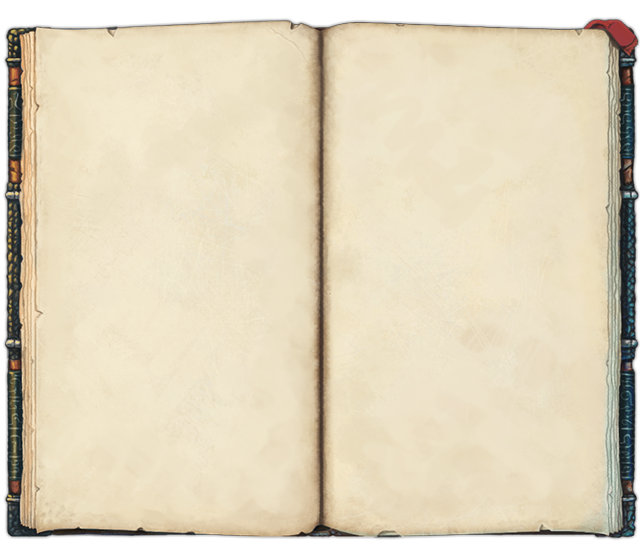 World

Plot

Legends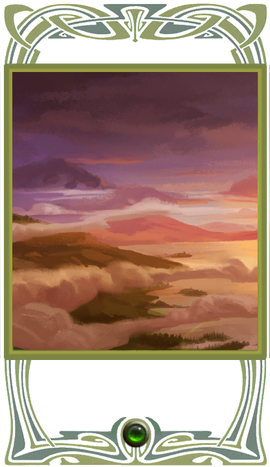 Ym
A human city state that travels with the shifting sands of the southern deserts. Many are the tales that are told of this mystical place. Some claim Ym only appears to those with a truly free spirit, while others swear it remains simply a mirage on the horizon.

The dark haired humans who inhabit the traveling city are a devout, respectful people. Each night every citizen of Ym gives a splash of their blood to the sands, so the mighty desert will not swallow their magnificent home. It is said the sands of the southern deserts are red from centuries of Ymian blood sacrifices.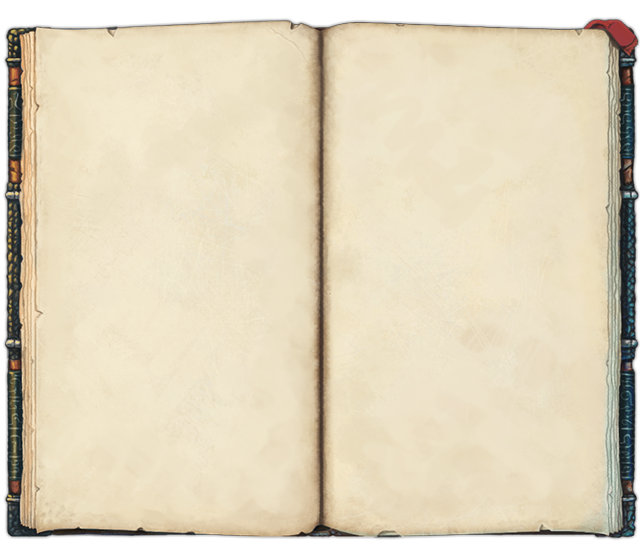 World

Plot

Legends
When the mortal races rose to drive back the giants, it was Ymian troops who led the charge. Their Necroshade assassins are widely respected for their ability to combine sword and shadow in a deadly fighting style few can equal. A contingent are always selected to complement the Shadow Kings.
Ymians mostly go about their business at night and are affiliated with the power of Shadow. They are well-spoken, educated and fiercely independent. Ym was founded free of the giants' rule and never yielded their independence, even at the height of the giants' dominion. For a long time it remained the last bastion of freedom for humanity.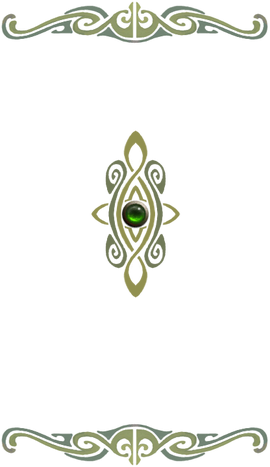 .
Community content is available under
CC-BY-SA
unless otherwise noted.