Chronicle
Edit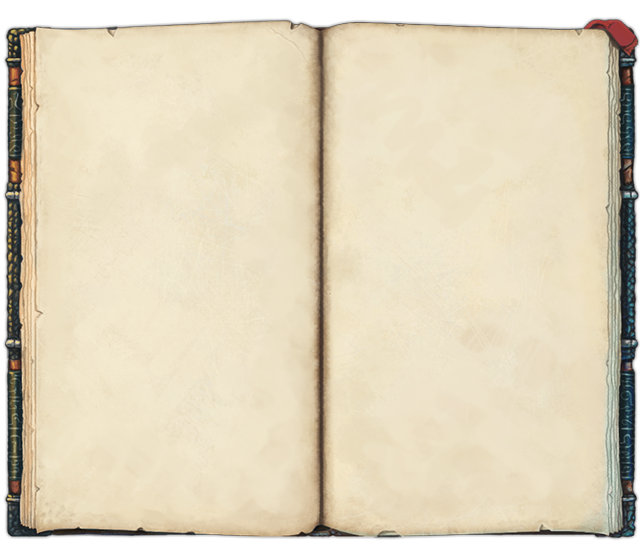 World

Plot

Legends
The Forge of Creation
Said to be the home of the Gods, a magnificent city floating amongst the clouds. It is a place beyond comprehension where powerful streams of elemental magic flow through strange machinery and gods walk vast halls.
After their victory against the giants, the Gods chose the greatest of mortal heroes to become immortal soldiers and stand by their side within the Forge. These heroes became known as Skylords. They discovered the Forge had the ability to create almost anything, from magical wonders to creatures and even monumental structures. But the Forge was bound by two rules.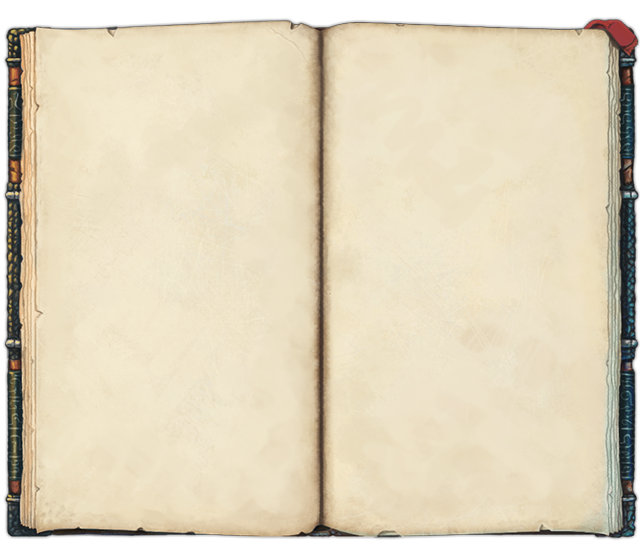 World

Plot

Legends

Firstly, only that which had been dreamt of or written about by mortals, only that which had journeyed into the realm of legend, could be created. Secondly, it needed a link to the elemental forces world-magic.

Whatever mortal legend is known to a Skylord can be recreated by the Forge. Mythical creatures or legendary spells can all become the weapons and tools of the Skylords. But for over a thousand years they were never used.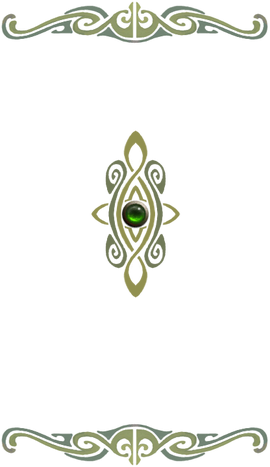 Game Features
Edit
When first logging into the game you are brought the Forge where you can summon various creatures to do battle against each other. The feature is something of a sandbox allowing you to test various card combinations and counters. This is the only place from which you can edit your decks.
Inventory
Edit
On the left of the screen you can bring up your card inventory which lists all the various cards you own.
.
Community content is available under
CC-BY-SA
unless otherwise noted.