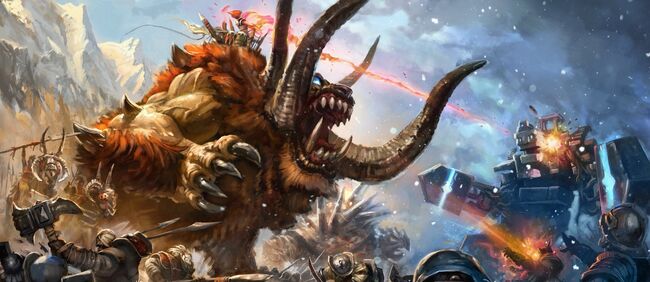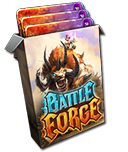 Ragged gangs of bandits roam the wastelands with a lust for plunder. Bandits are remarkably versatile, with troops ranging from fast moving infantry units up to heavy artillery. If kept in line, these bandit forces will prove to be even fiercer than the Twilight.
[edit][refresh]BattleForge Wiki Navigation
A mysterious and perpetual twilight befell the world, and in desperation, the mortal races of the world begged for refuge in the underground caves of their former masters, the Giants. A bargain was then struck, all the gold and gems the mortals had acquired in exchange for the Giants building a new sun, and it was Jorne, the King of Giants who hurled the new sun into the sky. But the Red King of Fire, the mortal ruler of the fire tribes betrayed the agreement, plundering all the treasure given to the Giants. Enraged, the Giants forced the mortal races aboveground. It was then the mortals discovered a tainted blight had infected the land during the twilight. As a result of this, creatures infected thus were referred to as the Twilight. With the aid of the skylords, one mortal, a Lyrish man named Rogan Kayle set out to reclaim his homeland from the twisted infection of the Twilight...or not
Copy the following text to place a link to this page on a forum
[url=http://battleforge.fandom.com/wiki/Bandits]BattleForge Wiki: Bandits[/url]
.